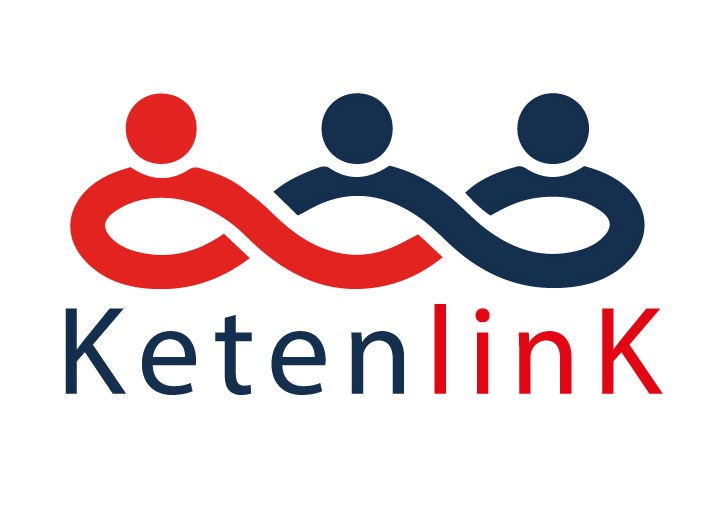 KetenlinK by Webbing Solutions B.V., your independent service provider for SCSN and more.
With KetenlinK, companies can exchange information in an automated and secure manner. This way we ensure a reliable integration of your business processes with those of your customers or suppliers in your supply chain.
Webbing Solutions developed KetenlinK to exchange digital messages and other information. That started almost 10 years ago with a first link with ASML/Ariba. Over the years we have further developed, standardised and expanded this with a large number of other message and communication standards.
We joined the SCSN Fieldlab early on to work on this new standard in the manufacturing industry. This means that SCSN is fully supported within KetenlinK.
As an independent service provider, Webbing Solutions offers the following advantages with KetenlinK:
Our focus is on our clients' business processes with their customers and suppliers, and not on their business software.
In addition to SCSN, we also support a wide range of other standards for messages, secure communications, networks and services.
Years of experience in setting up and supporting integrations.
We make our experience, knowledge and technology available to other software developers of, for example, ERP packages, web-based platforms and web shops. In doing so, we search together for a standard, scalable solution, a good business case, cooperation and support.
We also offer our in-house developed portals that visualise the content of the SCSN messages. Here we record your business rules in order to be able to directly control the content of the messages.
Contact details
Webbing Solutions B.V.
Dave Rullens
tel 0162-744110
info@webbingsolutions.nl
www.webbingsolutions.nl