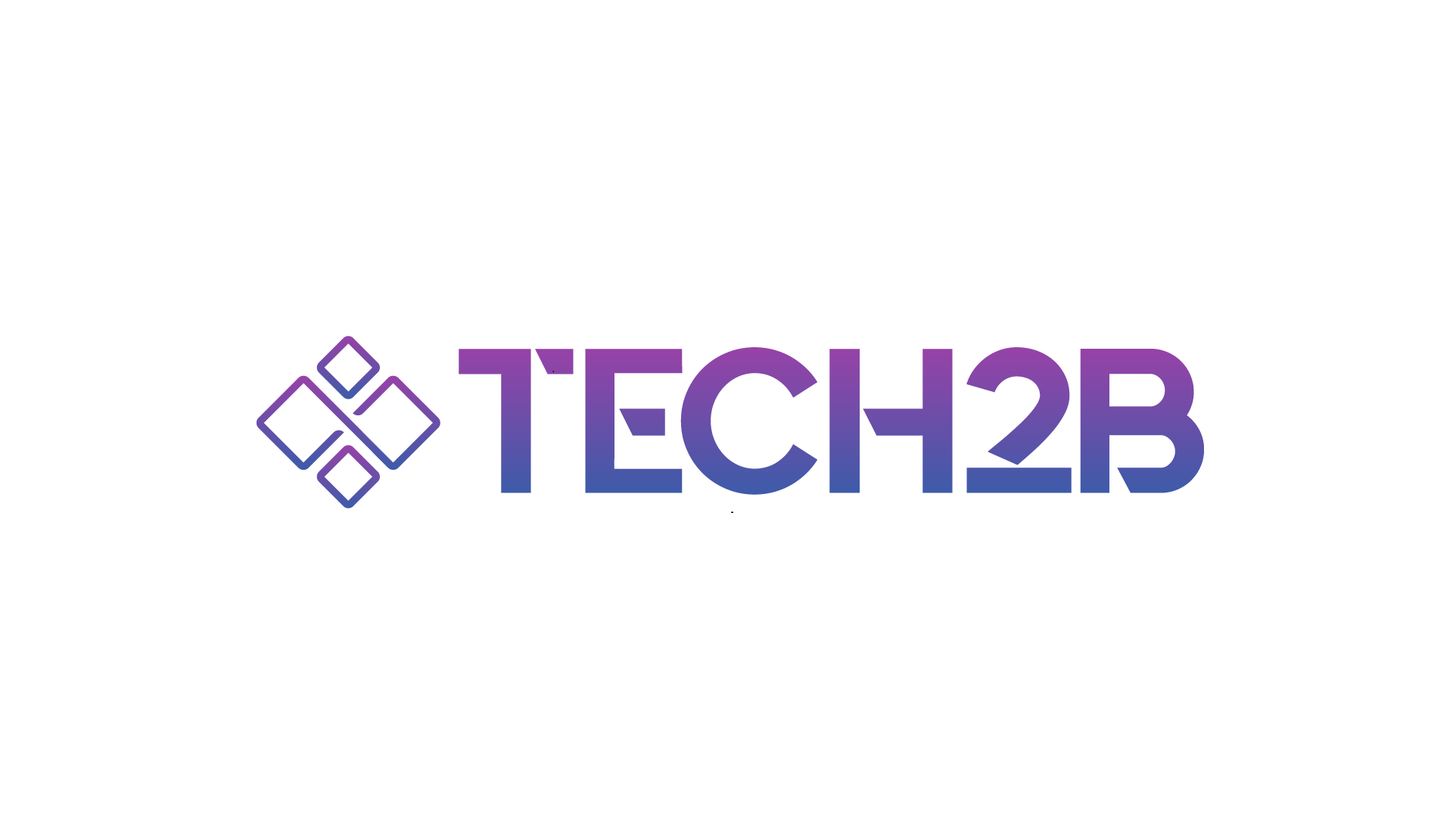 The Tech2B platform prepares the continuously changing design and manufacturing industry for the future. A secure, cloud-based environment enhances transparency and enables a focus on process optimisation and clear communication between parties. The platform is an important tool, but in the end the companies using it bring added value to one another by reducing failure costs, reducing time-to-market and bringing collaboration and joint innovation to a whole new level.

Transparency
The need for a transparent supply chain is becoming increasingly important as many companies realise the advantages of having and sharing supply-related information with other parties. Tech2B is increasing supply chain transparency in various ways. Companies can connect with partners, build trust between partners, achieve better visibility of all parts of the supply chain to drive improvements, and react faster and more effectively when problems occur.
Order Management
Tech2B streamlines order processing and eliminates bottlenecks caused by manual work, prevents errors and creates a smooth process from request for quotation via order processing to sending invoices on time. With the order processing functionalities of Tech2B more accurate quotations are realised, as well as error-free invoices and a more efficient and accurate order processing.
Contact
Sjors Hooijen
Tech2B B.V.
sjors@tech2b.cc
Schedule a meeting