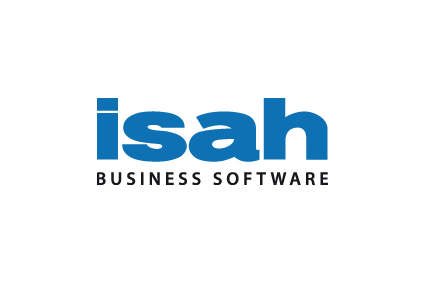 Smart industry is central to Isah's strategy
Isah Business Software is active in the field of ERP software for the manufacturing industry. More than 700 manufacturing companies around the world work with Isah. Its customers include machine and equipment manufacturers, and high-tech suppliers in leading sectors such as the medical sector, the semiconductor industry, food, on- and offshore, agricultural sector, automotive, etc.
Isah ERP supports the complete 'Product Life-Cycle' of manufacturing companies. ERP software, engineering, service, project management and finance come together in an integrated solution, supported by a modern technological platform and optimal ease of use.
Smart Industry Ambassador
Isah is convinced that manufacturing companies can better retain their leading position by deploying Smart Industry. That is why Isah has initiated and participates in various Smart Industry initiatives, including the Fieldlab 'The Smart Connected Supplier Network'. The aim of this cooperation is to simplify and further digitalise the sharing of information between customers and suppliers in the chain, without being hindered by the fact that parties in the chain work with different ERP systems. The SCSN standard was developed to make this possible. In this way, companies work together on chain integration and ERP does not just remain within the organisation.
Contact person
Frank Groot
f.groot@isah.com